Model NO.: SMTSO3060MTJ
Finish: Tin
Specification: M3*0.4 diamter: 5.56 total length: 6mm
Material: Steel
Trademark: shihoo
Origin: China
    Shenzhen Sinhoo Science Technology Development Co., Ltd is a company established in 2010,organized with more than 10 years experience in hardware manufacturing, packaging  processing of technical personnel and professional engineering staff, quality, market.
| | | |
| --- | --- | --- |
| No. | products series | detailed type |
| 1 | turn parts | SMT nut.Injection /hot pressing nut,standoff,Rivet nut ,Captive,pin,etc |
| 2 | Cold heading parts | presision screw,anti-theft screw,standard or un-standard screw,etc |
| 3 | press parts | shrapnel,metal case,socket,etc |
| 4 | carrier tape | various types of carrier tape used for metal /Â electronic products |
| 5 | Tape packaging processing | can do reel packaging with various types of metal /Â electronic products |
  Sinhoo is dedicated to manufacturing of precision components and the design, fabrication of engineering specialty fasteners and fastening solution development.

Manufacturing Capability1,Manufacturing facilities:Â 

automatic lathes, CARRIER TAPE FORMING MACHINE,braiding machine

,

CNC lathes, CNC machining centers, stamping machines and cold heading machines plus auxiliary equipments like milling machine, grinding machine, EDM and the cooperation of our partners, we are able to support every different components regardless of the prototyping or series production.

2,Material:

brass,steel,stainless steel, aluminium alloy,  titanium 

alloy,

 PS black,PS transparent color, PC black,PC transparent color, PET.

Our advantageDesign sevice:

Designed by customer's demand

Quality control

:Professionale,more than 10 years of production experience,completeequipment,advanced management concept

Response:

Thousands of inventory sample for choose can send out within 24H.adequate inventory for standard parts and can be shipped within 24H 

Ready-made mold:completed mold for standard part and thousands of molds for non-standard parts.Size range
| | |
| --- | --- |
| Diameter | 0.3-30mm |
| Height | 0.1mm min |
| thread(metric) | M1.0-M16 |
| thread(inch) | 0-80--¾-10 |
Standard size reference table for SMT nut

(if no suitable you in the list of specification, please contact us)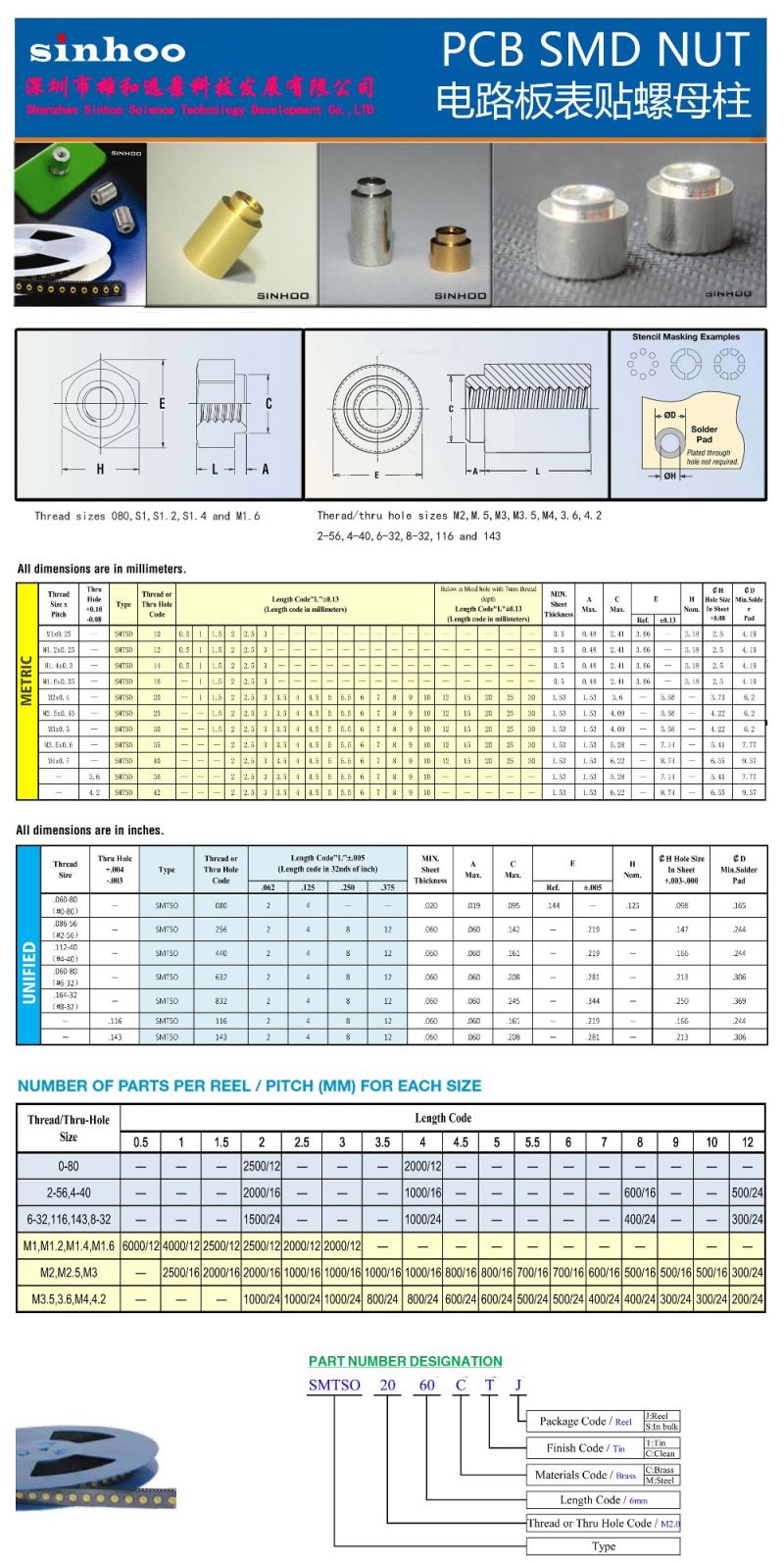 Below is our mass production goods

(part),

100% shots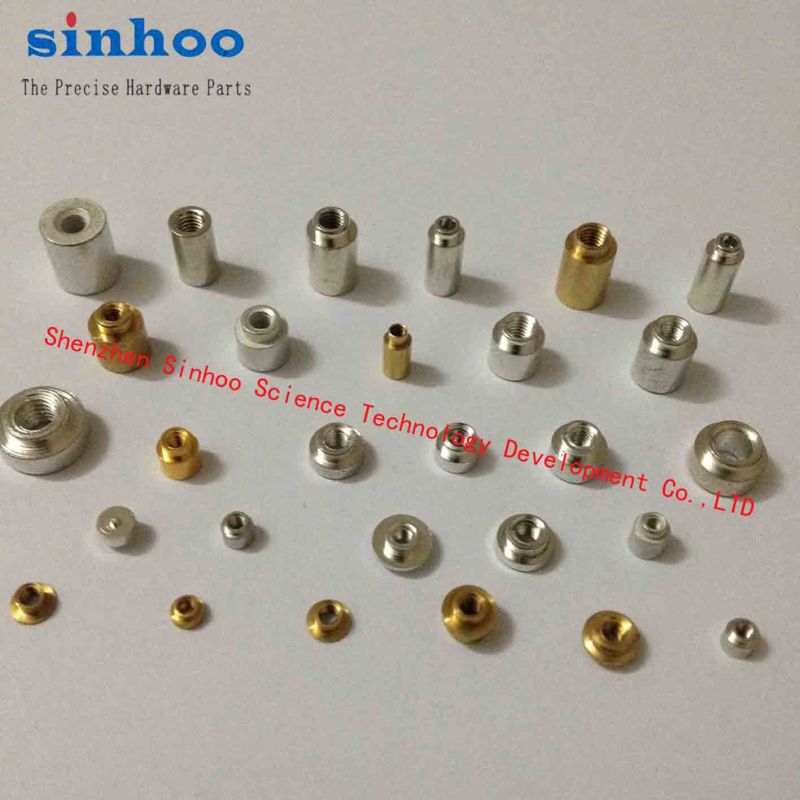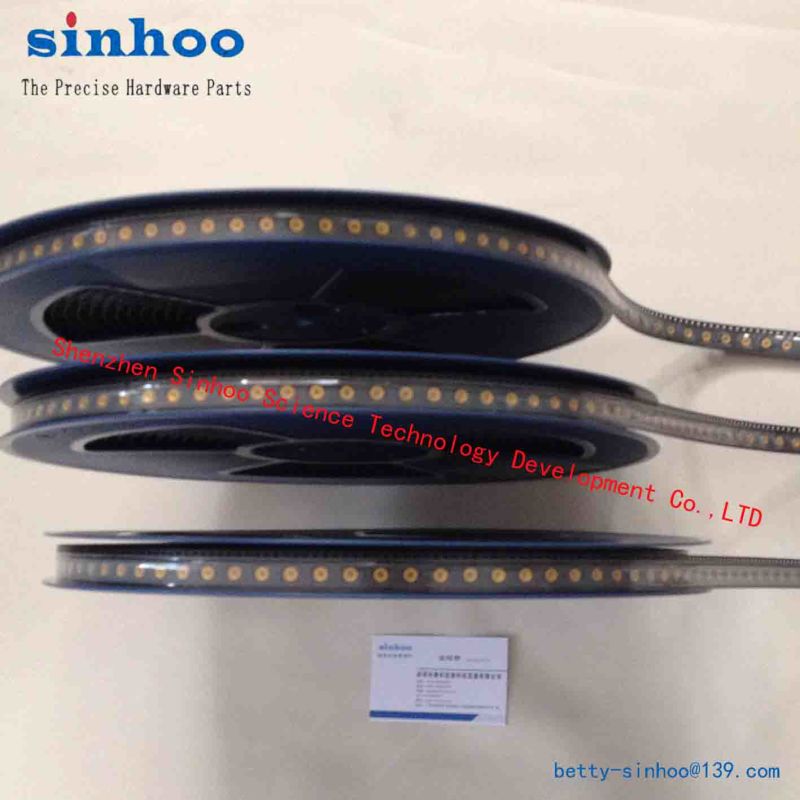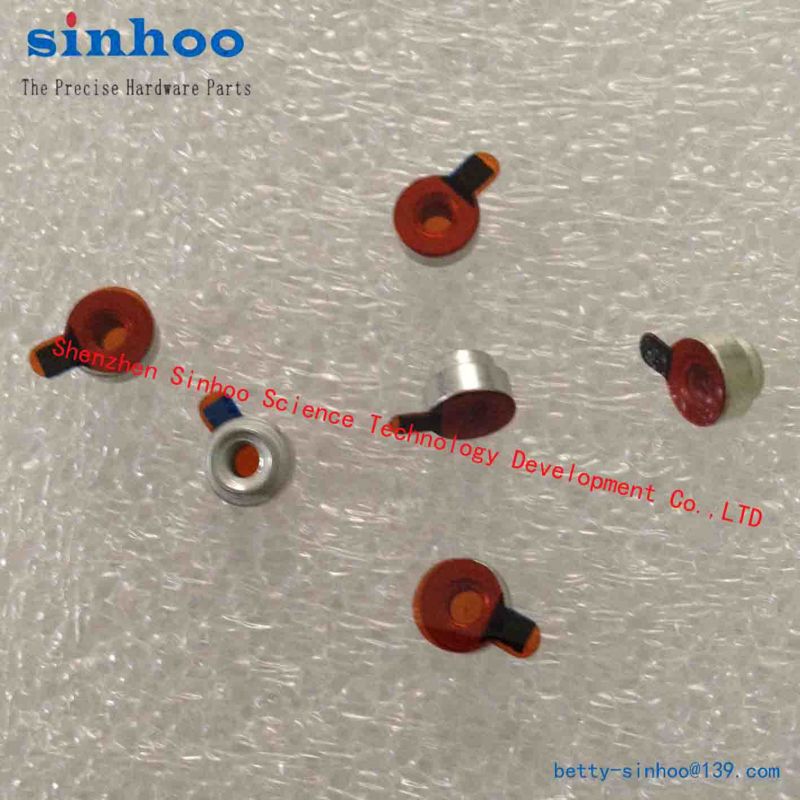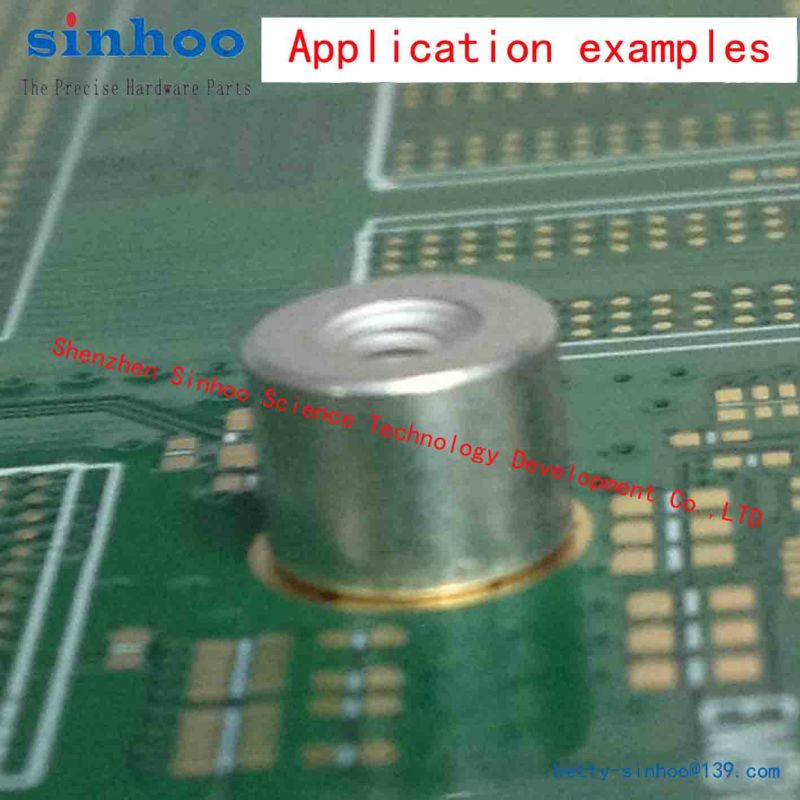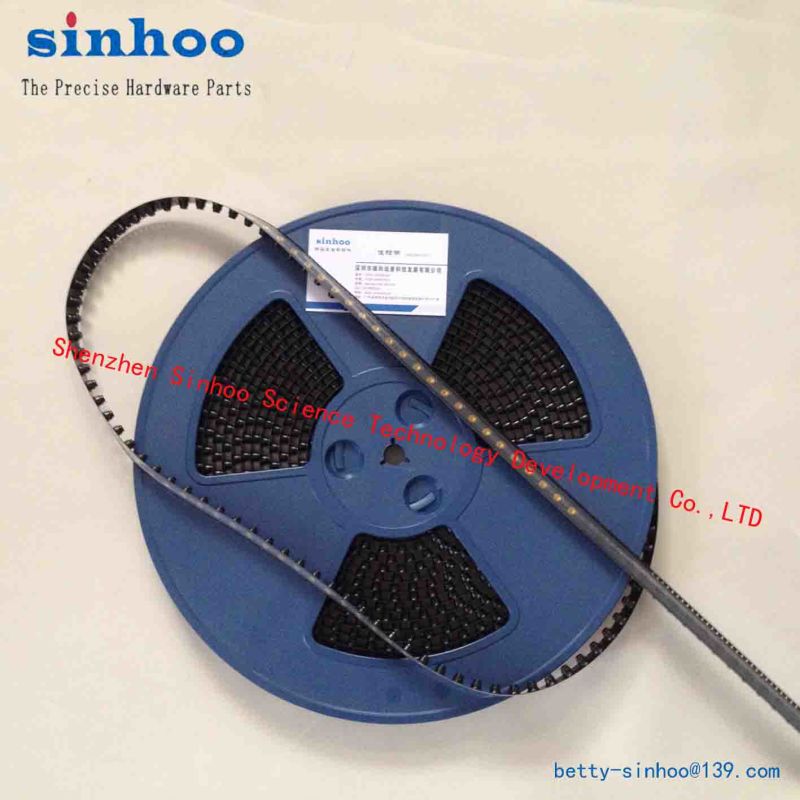 We have many years of experience in the production of SMT nut,welcome to contact us!

Betty Xiong   General Manager
Mobile:086-13686420616
Tel:086-755-89356591
Fax:086-755-84667815
 
Web:http://www.sinhoost.cn
Add:2F,No.111Building,RunTang Industrial District,GuanLan Street,LongHua New District,ShenZhen City,GuangDong Province,China

Plastic Waterstop Seal provides water barrier across all joints in concrete structures by placing Water Stops into edges of adjacent concrete components. Water Stops are essential for use in all water retaining and water excluding structures, being capable of withstanding water pressure from either internal or external face.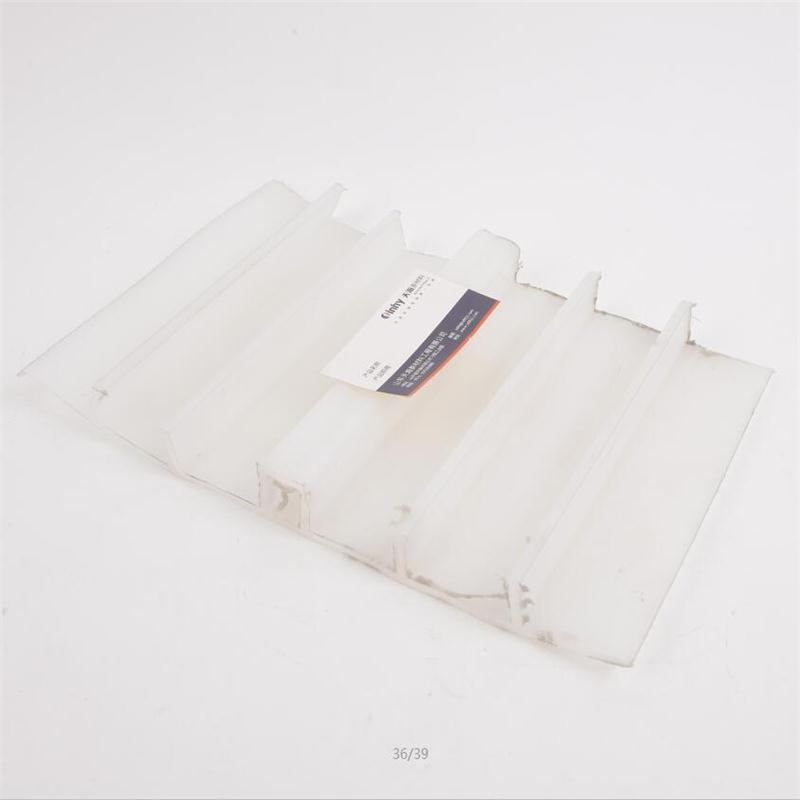 Rubber water-stop belt utilizes the rubber is high elasticity and the compression deformation characters, have the elastic deformation under each kind of load, thus to effective fastening seal, guards against infiltrates and leaks. It has high elasticity, ageing resistance, low compression deformation and good tearing strength performance.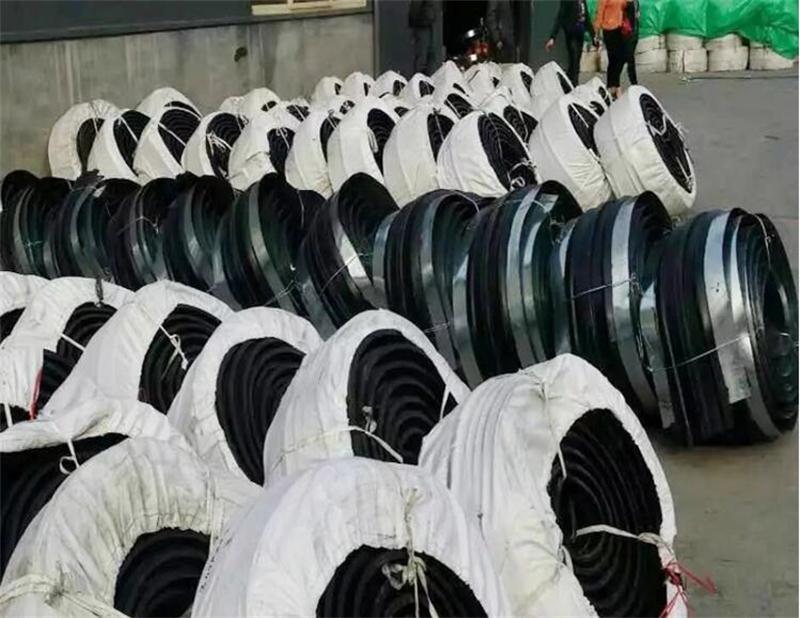 Features of waterstop
1. The waterstop will expand when getting in touch with water, so allowing it to come into closer contact with the concrete, creating a better water-stop result.
2. Different thicknesses structure of waterstop is adopted for the cross section, which is divided into the high-strength area, the waterproof area and the installation area, allowing for uniform and reasonable stress for all portions.
3. There is installing hole at installation area of waterstop, it could facilitate fixed with adjacent reinforced, and not produce shifting. Construction of our Rubber Water stop is convenient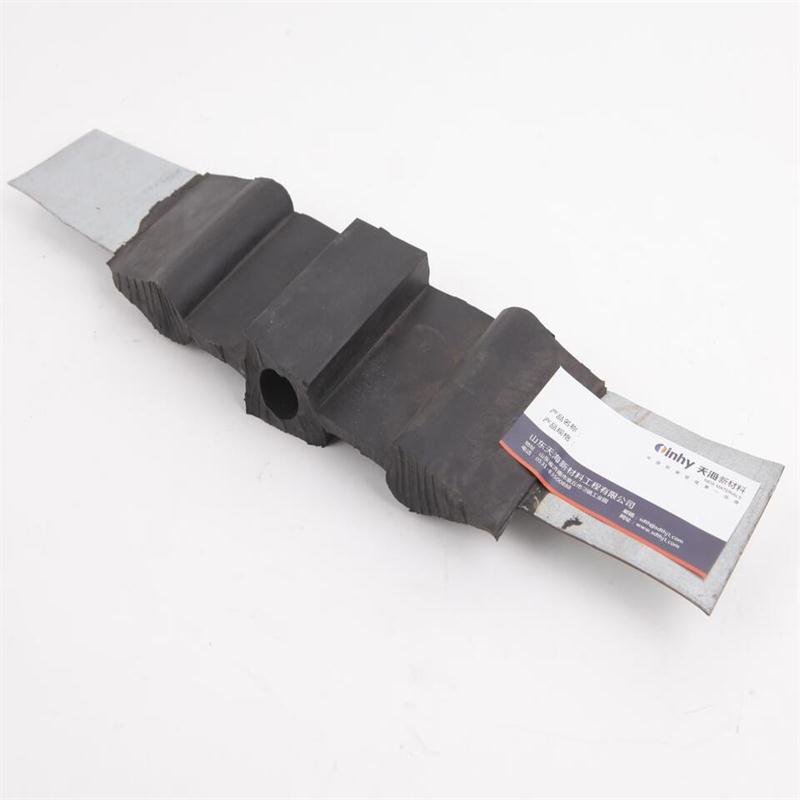 rubber water-stop belt function: mainly used for the tunnel and bridge project,such as the overpass ,water and electricity projects etc.
two types:1 affixed to the back-half hole in the middle
2 embedded in the middle with hole
features: good flexibility; strong ability to adapt to the deformation;simple structure;reliable water tight seal.
specifications:back-paste-type;buried-in-type
concrete specifications can be requested by client.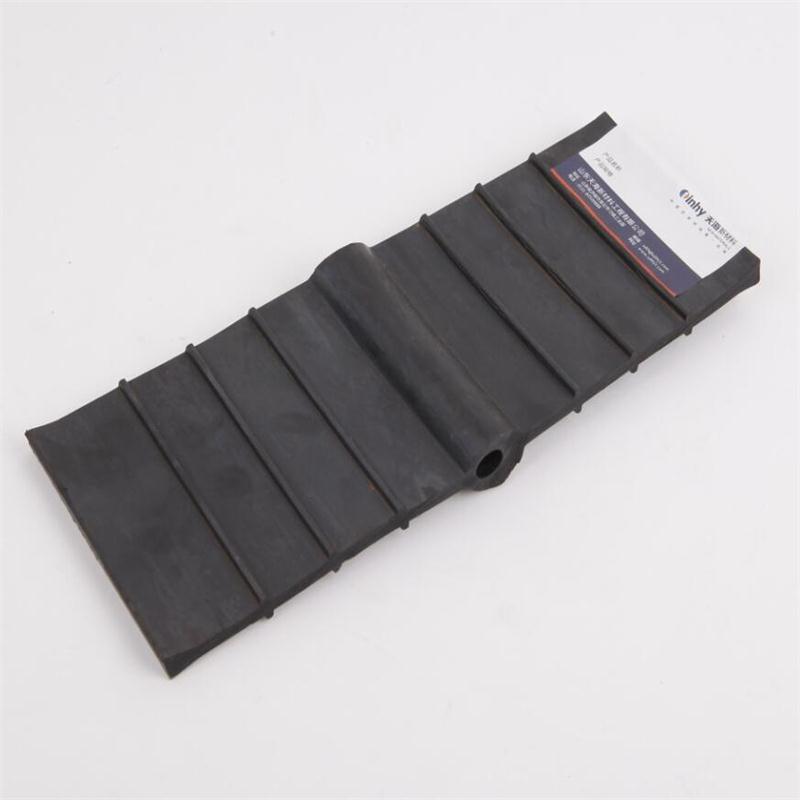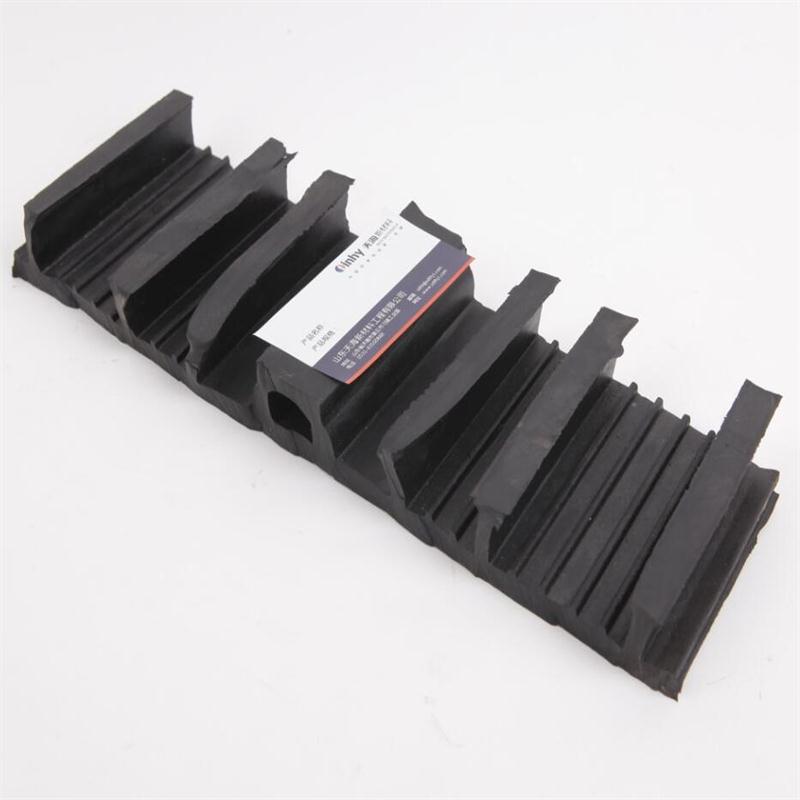 Water-Stop Belt,Rubber Water-Stop Belt,Pvc Water-Stop Belt,Water-Stop Belt For Building

Shandong Tianhai New Materials Engineering Co., Ltd , https://www.chinatinhy.com