Export enterprises are faced with four major trends of appreciation, inflation, monetary tightening and consumption upgrading, and recruitment has formed a great impact on the development of building materials enterprises. In the face of such domestic and international situations, how to do a good job in the domestic market? In response to the current situation facing the furniture industry, professionals have proposed the following directional ideas: 1. Selecting the right position to do business model innovation As a building material enterprise that was originally export-oriented, when you come back to the domestic market, you will find Some of the opponents that you can't see now are now ahead of you with a solid brand and market network, so if you go to fight with your opponent then you are likely to suffer. Therefore, the breakthrough of business model innovation based on the selection of the positioning is the best way. But this may not work, it may mean that your marketing model has to be innovative, for example, you may need to configure your marketing management model to achieve breakthroughs in engineering customer marketing. Further, the so-called business model, including your profit model innovation, such as, for example, depends on product profitability or service? And your management model, etc., need to be configured according to your market conditions. 2. Strengthening the image of brand image The brand image of building materials enterprises has experienced three stages. The first is iso quality certification, the second stage is celebrity endorsement, and now it is gradually entering the third stage, which is the bombing of media advertisements such as CCTV. On the one hand, they are motivated and focused on the branding of these companies, and these companies will be rewarded as long as they continue to invest. The brand should first be built on the basis of your long-term planning of the brand. Otherwise, it will be pure speculation and planning work. If you invest more money, you will make a lot of fun and mix your face, but at the end, consumers See if your brand has a feeling of "love at first sight, succumb to death". Look for you. This is the only criterion for measuring your brand. If you arrive at the terminal and enter the backyard of the palace, it will suddenly show that you have no brand, only visibility. Moreover, the only criterion for testing a brand is time. Looking at the world's major brands, it is a product of time contemplation rather than others. Only the time of the experience, or to say: You can only change the brand loyalty you need when you have long-term investment. In addition, brand is not equal to advertising, advertising is only a way to quickly improve the popularity, but not the only, is not the most cost-effective investment, in fact, word of mouth and public relations is the best way to spread the brand, not ad. But advertising has the fastest and biggest spread. I have ever met a small regional brand for furniture. The products are generally styled, but the boss pays special attention to the installation and after-sales service, so the satisfaction is particularly high. He is almost never used for advertising, and word-of-mouth communication accounts for more than 40%. The community often has more than 300 households. He can win more than 100 households. It is very powerful. In fact, I think it is a brand in the eyes of consumers in this region, and it is not necessarily known in the country. 3. Focus on the integration of communication and the fierce competition of innovation. Whoever takes the lead in creating a brand has an advantage, so many companies have increased their communication, but the communication must be based on their brand planning, especially yours. Core value refinement, for example, we use the competitively motivated automobile industry as a template. When thinking about safety, you must first think of Volvo, think of driving pleasure, you will think of BMW, think of economy and fuel economy, you will think of Japanese Toyota, etc. Every brand car has its own A clear core value, and its publicity will be carried out as much as possible. Therefore, communication must be centered on its own core, otherwise tens of millions of advertising investment will be squandered. In addition, we must pay attention to event marketing. Event marketing does not refer to isolated event marketing, but is similar to the case of Mengniu's sour milk, which focuses on an event, and simultaneously detonates public relations activities, advertisements, terminals and other forms of integrated event marketing. In addition, it is also important to link the high-altitude communication with the terminal promotion. Advertising is only to solve the problem of customers entering the store, but the terminal is the ultimate problem. 4. Pay attention to the long history of the terminal brand landing project, good reputation, numerous patents, excellent production technology, etc. But how do these manifest themselves in the terminal, who will reflect it? It is your dealer and clerk. It's a pity that many advertisements are shocking, but the essence of the real product is rarely perceived in the long-term shop. Let us feel deeply regretted. Therefore, in the process of doing high-altitude advertising, don't forget that the most powerful means of branding is the mouth of our clerk and customer. This is the key, and it needs to be integrated with training, terminal construction, word-of-mouth communication and other terminal means. In fact, you can look at some of the advanced brand companies at home and abroad, such as Starbucks and other brands through terminal completion can create an internationally renowned big brand. 5. Further simplify the channel level, the best depth skew If the key to the marketing competition in the early building materials industry is the channel, then the key to competition is the terminal, so the closer your management is to the terminal, the closer it is to the market. Better possession of the market, the former and the agent are slowly degrading the logistics center, which can enhance the speed of response to the market. On the other hand, enterprises are also strengthening the control of terminals. Deep integration will be a trend. Gradually, from market promotion to personnel support to store management, and gradually strengthen the control of terminals. 6. Constantly strengthen the innovation of joining the channel model. If you have joined the building materials enterprise as long as you have the funds, then the future trend must not be the most important, and the enterprise may be continuously improving its innovation in the joining mode. For example, in the choice of dealers, they may pay more attention to their business ideas and awareness. For example, the functions that manufacturers need to join will be continuously reduced. Manufacturers may send their own teams to manage. The dealers only want to find a house and use locals. Resources can be. 7. Pay attention to the fierce competition of terminal shopping guide sales, and the homogenization of marketing means strengthens the importance of terminals. Many times we have a long-term experience in the store, and many times customers have gone away, a large part of the reason is because our guides lack experience and skills. For example, I have seen excessive enthusiasm to scare away customers, and I have seen a series of problems such as lack of product knowledge, lack of product introduction, lack of shopping guide skills, and insufficient understanding of customer needs. Improvements We can completely sell 5 orders at a time, so this is very regrettable. In fact, there are a series of simple and practical methods to improve this situation.




Information from GO Jiaju, want to know more home textile information, home information, furniture information, home decoration information, building materials information Welcome to the GO Jiaju official website.

GO Jiaju Brand Pavilion officially launched, more brand home textiles, brand home, brand furniture, more solid wood furniture brands, American furniture brands, Jane European furniture brands for you to choose, brand discount, brand promotion, brand sale network help You save the province again. Don't want to go out? It doesn't matter, 720 ° Experience Hall, 3D Experience Hall, 3D Panorama Network allows you to move around your finger at home. There is also the latest furniture information of Suzhou Furniture Expo Center, so that you can always know. When you buy furniture, you will come to GO .




The RFID cards in 85.5X54mm, size in 0.76-0.86mm (30mil - 33.9mil), custom size and shape accept too. SunwayRFID is a 8 years old OEM/ODM capability manufacturing.

The RFID Card in white can do 5 working days production, 3-4 days delivery to oversea.

If you need your preprinted, time need more 2-3 working days.

Besides logo printing, unique QR code, laser, barcode, signature panel, program the tag, encoding the ULR, we all can service you too.

From 125khz and 13.56mhz to 860mhz - 960mhz rfid cards all are our production scope.

If you need inkjet printable card, or thermal printable card, just let us know. Our cards can do inkjet printing or thermal printing too.

Fast lead time, high quality, custom service and best price!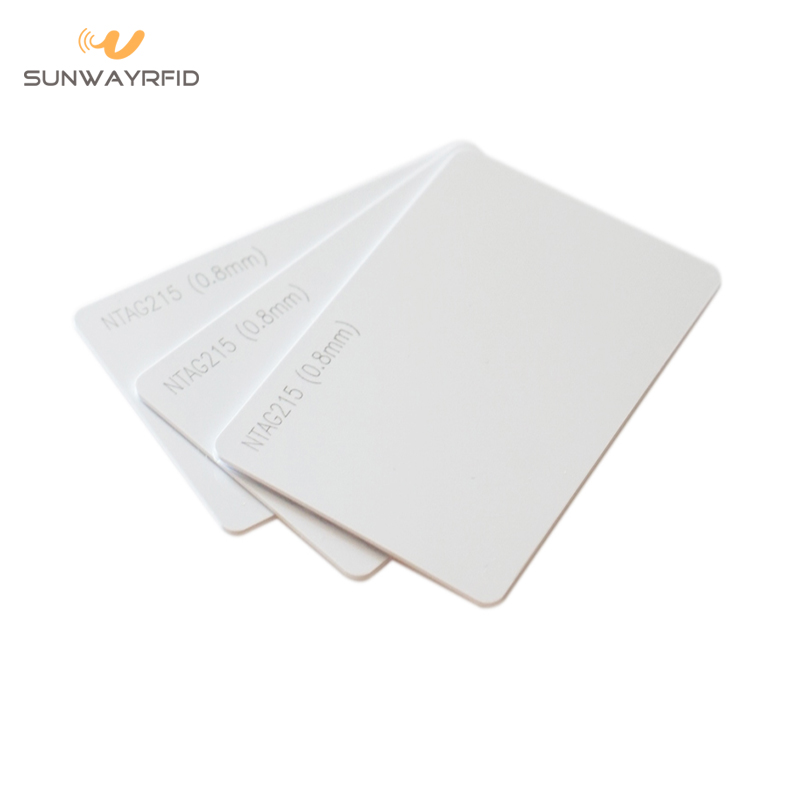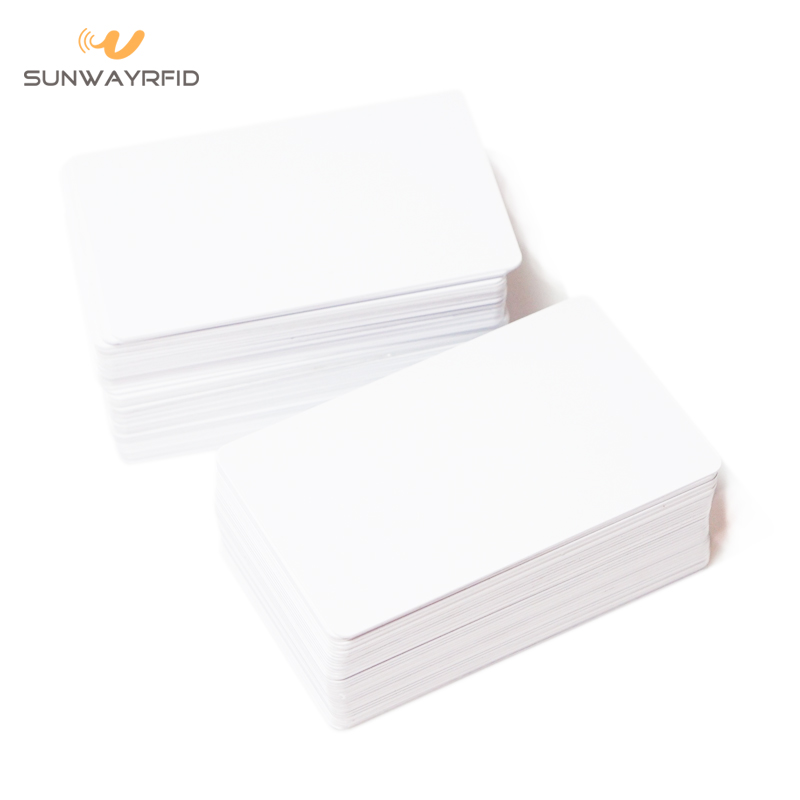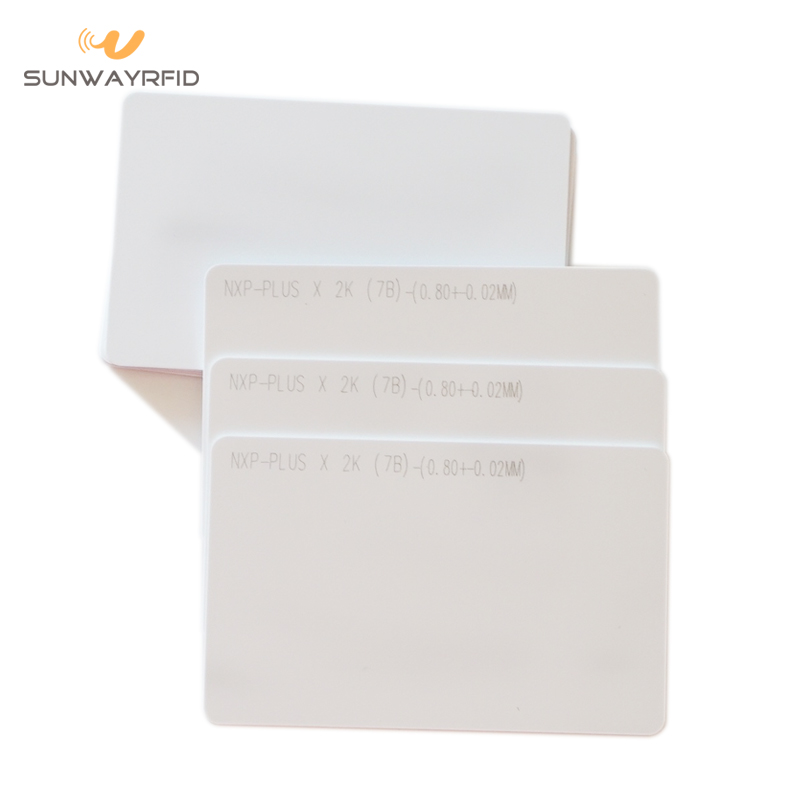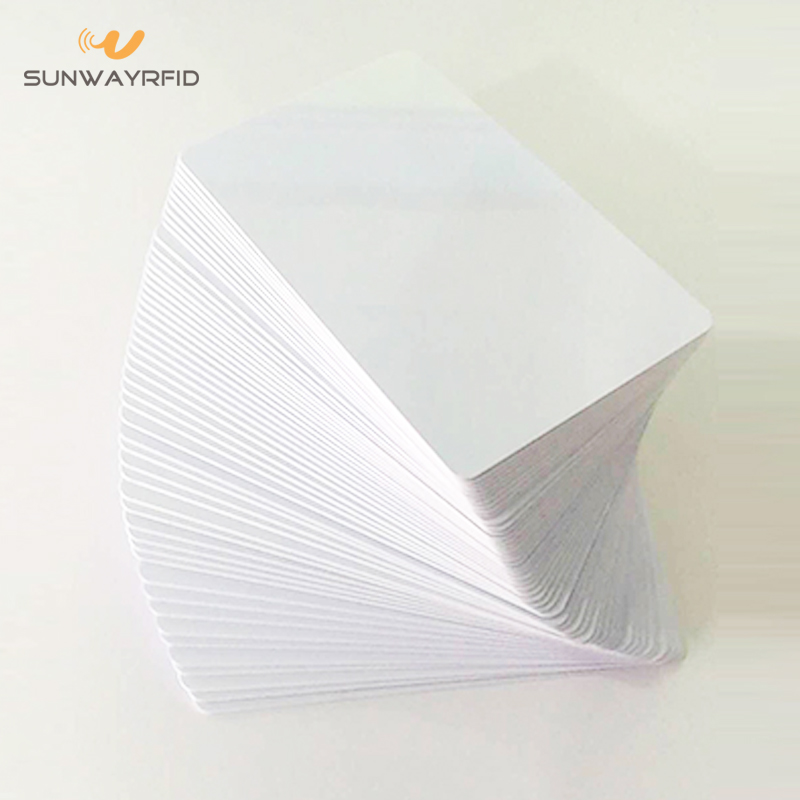 RFID Card

RFID Card,RFID Smart Card,NFC Card,NFC Blank Card

Sunway Smartech Co.,LTD , https://www.sunwayrfid.com